Dredging on Lake Freeman and Lake Shafer continues in two locations. Presently, over 700,000 cubic yards of sand and silt have been dredged. This is equivalent to 87,500 single axle dump truck loads being removed from the lakes. Four silt traps have been constructed on Lake Freeman with five silt traps constructed on tributaries leading into Lake Shafer. These traps are intended to catch sediments before they enter the lake itself. This ten-million-dollar project is being brought in under budget. It is estimated that two million dollars have been saved.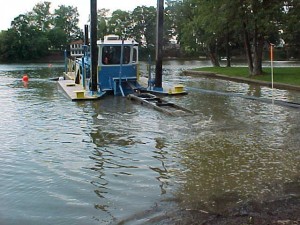 The voluntary Environmental Clean Lakes sticker program generates from $8,000 to $10,000 annually through the participation of both local and non-local lake users and 30 local businesses. These funds are used to help fund the Summer Lakes Clean Up project.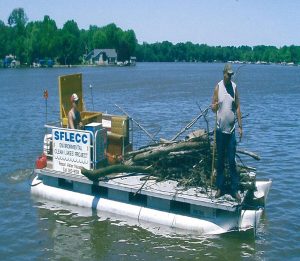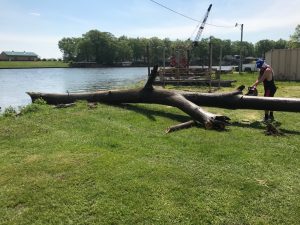 Over the past several years, the SFLECC has combined its efforts with those of other groups in the lakes community to stock fingerlings. In 2008, the SFLECC and the Lake Shafer Welfare Association stocked 3,300 walleye pike in Lake Shafer and 1,500 walleye pike in Lake Freeman. In 2009, 6,000 large mouth bass were introduced into Lake Freeman with the assistance of local bass fishermen. In the spring of 2019, the SFLECC stocked 4,000 large-mouth bass, half in Freeman and half in Shafer, with the help of a $1,000 grant from the White County Community Foundation.
The SFLECC has become a member of IDNR's Adopt-A-River Program. At least twice a year, volunteers remove man-made debris beginning at the Norway Bridge and work downstream to Riverside Restaurant, both banks.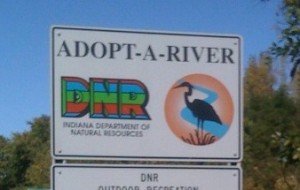 On Lake Freeman, 21 Fish Pod Attractors have been installed to provide habitat for spawning and for protection from predators.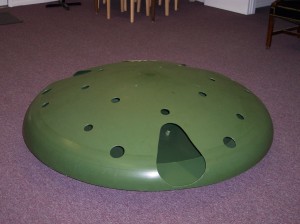 Four Osprey nesting platforms, two on Lake Freeman and two on Lake Shafer, have been erected. After a pair of Bald Eagles created a nest on Ski Island in Lake Freeman, although they did not take up residency, it is being hoped that Osprey, fish eating eagles, will also find our environment attractive for nesting.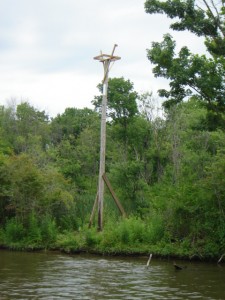 ---
Over 17,000 volunteer hours have been logged
with the Natural Resources Conservation Service's Earth Team.